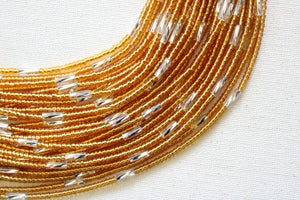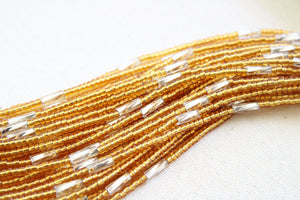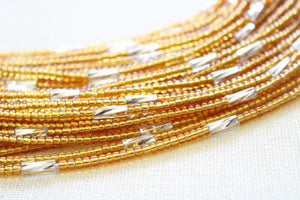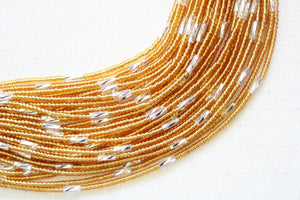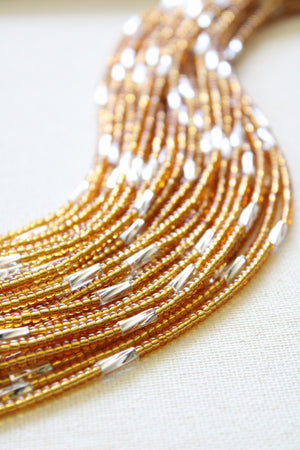 I loved the beads. They came packaged really cutesy, the shipping was as expected. I'm knocking it down because the silver beads lost the foil right after the first shower, thiught it would last a little longer. If you are going to get them know that it will be gold and clears beads. I will still enjoy.
Love These Waistbeads
Fatou's a company I saw mentioned on TikTok for a user answering where she got her Waistbeads from. I love that the package came so quickly and had everything inside that I needed in order to fit myself correctly for the beads. The color and intricacy of the jewlry is unmatched against my skin and I've already bought two more selections to put on.